Data Science
Image Processing
Visiting Scholar at KIAA-PKU: collaborating with Richard de Grijs on the characterization of variable stars in open clusters using 50BiN data, 2015.
Numerical Simulation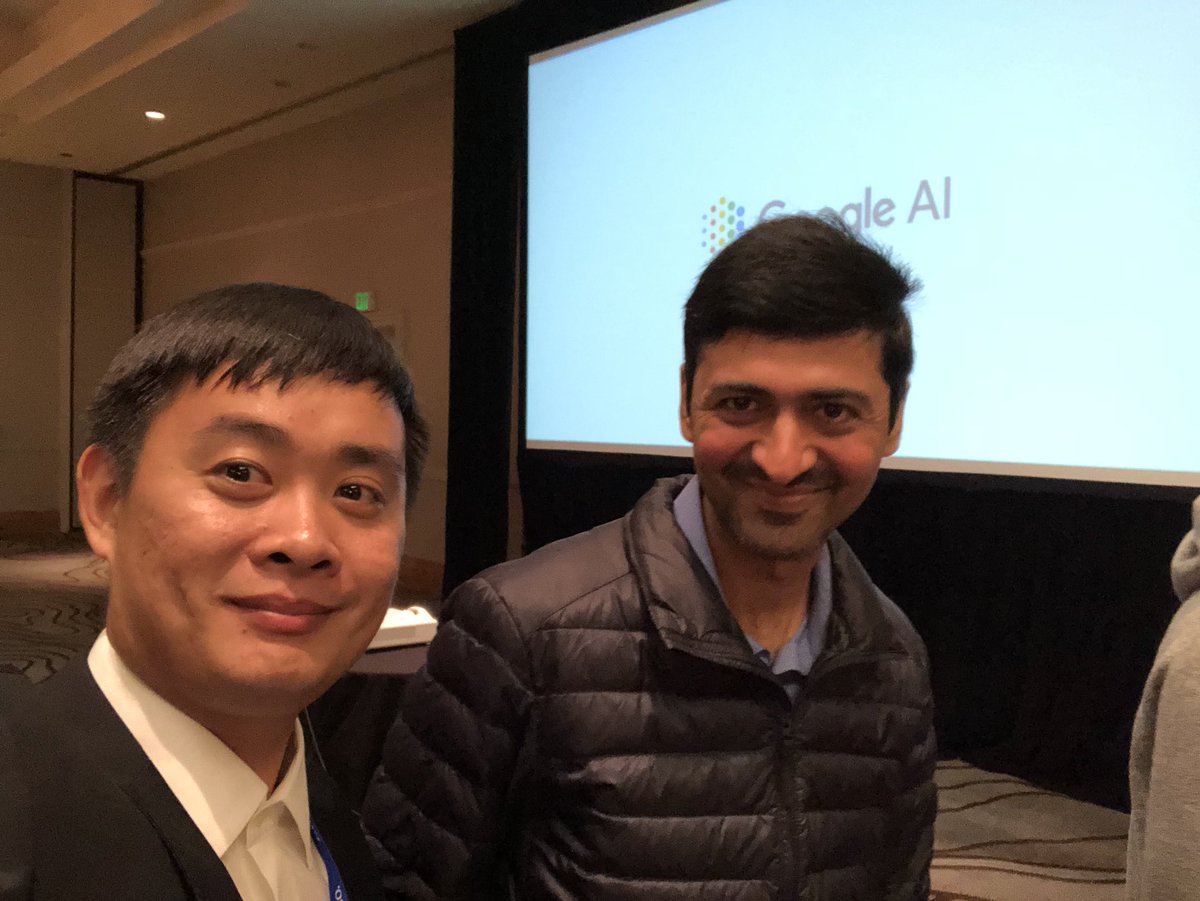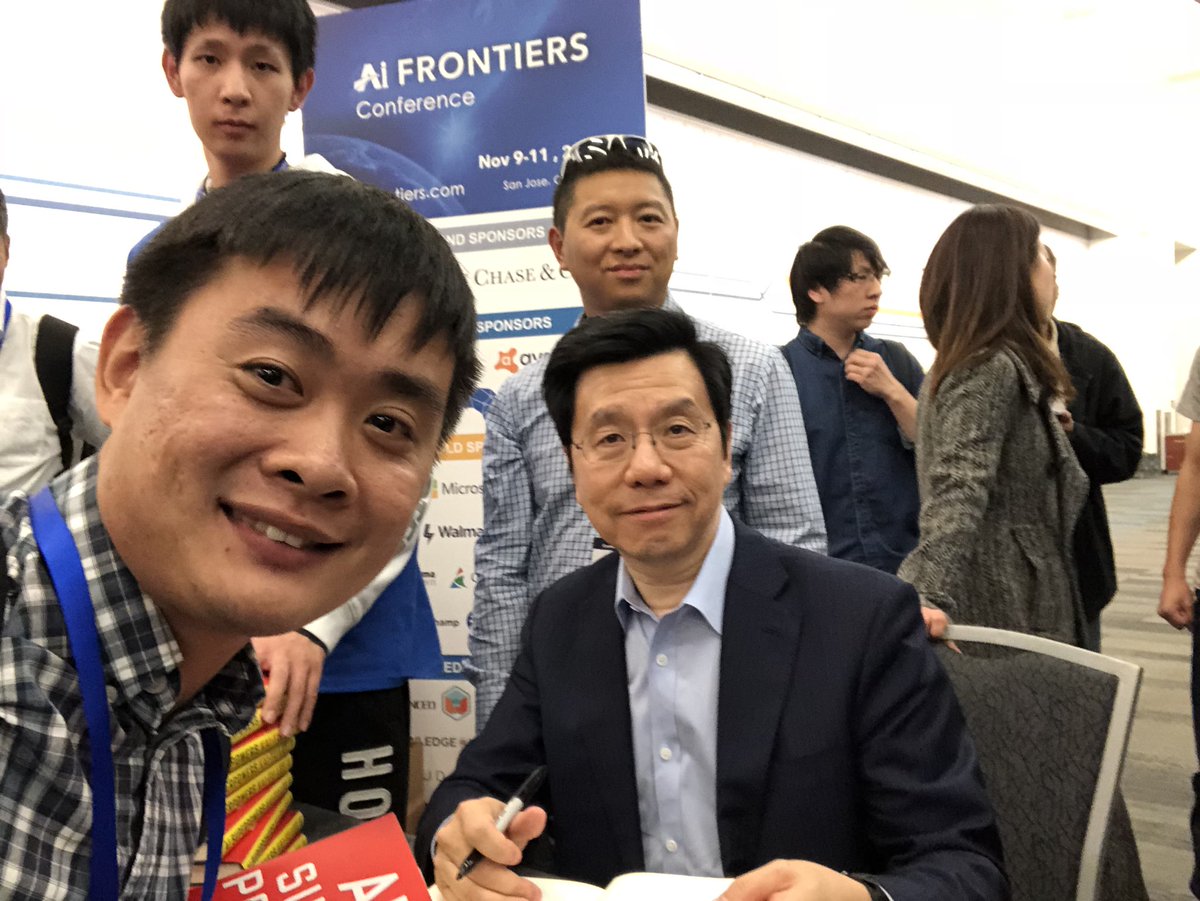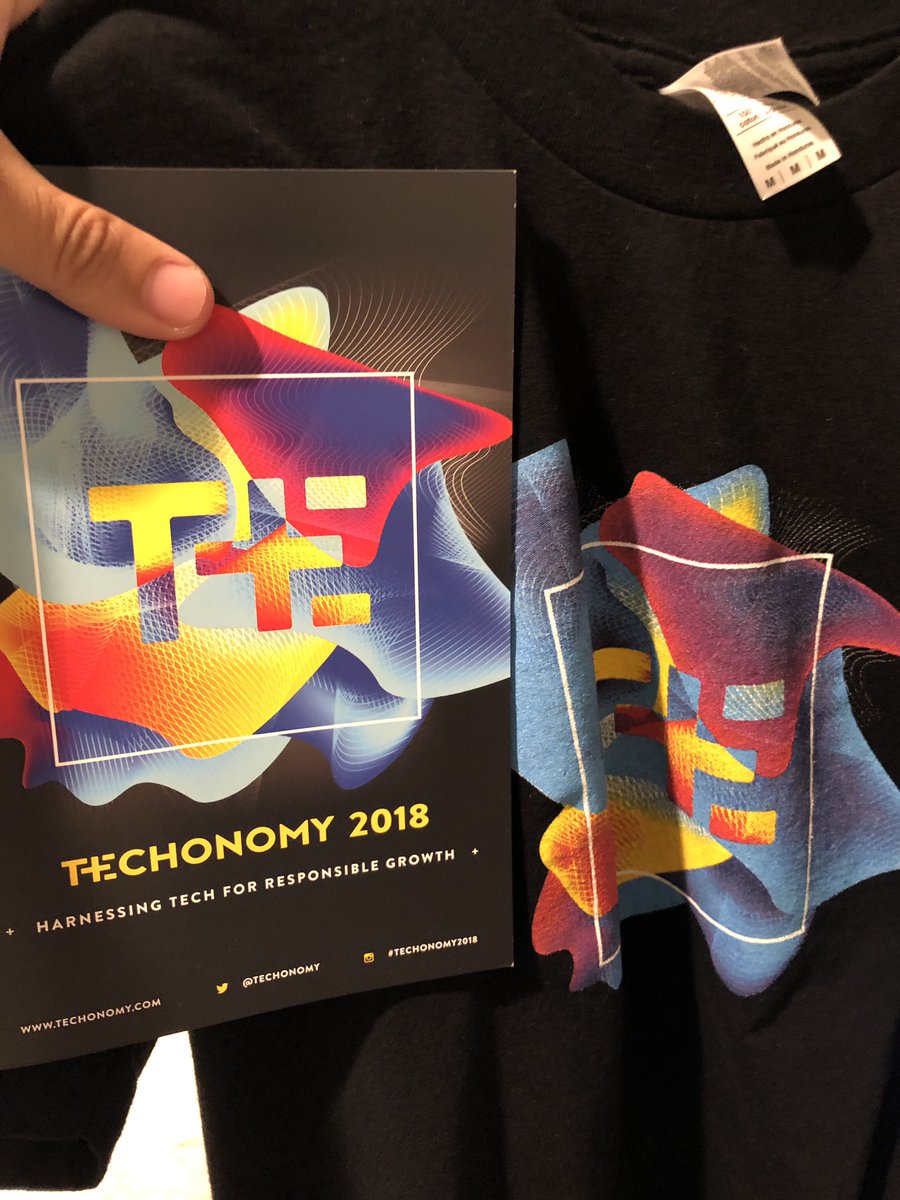 Developer Week: world's largest vendor-neutral developer expo, 2019
Startup Grind: global startup community designed to educate, inspire, and connect entrepreneurs, 2019.
Blockchain Expo: explore blockchain techniques to decentralize contract, identity, credibility and management, 2018.
YC Startup School: graduated with MindWave X, 2018.
YC Hackathon: start of journey with Y Combinator, 2018.
Techonomy: participate in the discussion about Harnessing Tech for Responsible Growth, 2018.
AI Frontiers: participate in Showcasing the Frontier Technologies of AI Deployed in Large Scale, 2018.
International Space Settlement Design Competition: volunteering in ISSDC, a RFP competition to inspire high school students on practical design/management skills, 2018.
Bay Area Summit: a summit to promote industrial collaborations between Hangzhou and San Francisco, 2018.
Rocket and Rigs: a collaborative platform for professionals in the space exploration and oil and gas industries, 2018.
International Conference about Data Intelligence and Security: poster on data intelligence, 2018.
R&D intern at Meituan-Dianping: learning about search engine and implementing NLP based models, 2017.
Design Automation Conference: attendee to learn about IoT, IP and HPC architecture, 2017.
High Performance Computing Training: workshop on HPC techniques and applications, 2017.
Qizhi-inc: R&D on data acquisition and data analytics on canteen service, 2016.
Shining 3D: visiting the R&D center about the product line and techniques, 2016.
3D printer web-server: managing FFCP with OctoPrint on raspberry pi.
Project Pot: schematic design with OnShape and 3D prototyping on FFCP.
Mic-array meeting-note taker (ongoing): ReSpeaker module on raspberry pi, with snips platform.

Solo ground control: 3DR Solo python library for auto-piloting.
Web application: structured and unstructured data-fetcher.
Color Me Red: 5k run on South Padre Island.
Sea Fishing: red snapper, whiting, king fish, sharpnose shark

Pedal to Padre: 30 miles bike trail to South Padre Island.

Road Trips

Yellowstone
Big Bend
Sequoia, Yosemite, Highway #1
Texas tour: Poteet, Lost Maples, Fredericksburg, Luckenbach, Canyon Lake, Wimberley, Lockhart, Sequin, Gruene
Mt. Lemmon, Grand Canyon, Sedona, Flagstaff
Never expected to love the freedom on the wheels this much!

Railway

I love traveling by train, slow or fast, starring out of the window to image the landscape and imagine the lifestyles.
A few trips

15 hr stand ticket: knee-to-knee experience with happy people returning home for festival.
Grand Canal tour in China: 15 day adventure by bicycle & train, seeing my country and its history beneath.
San Antonio to Chicago: 35 hr coach seat cross the land.
Los Angels to San Antonio: 37 hr along the coast.

Cooking!

Blending favors and experimenting the maturing process of mixed ingredients is no less fun than chemistry.

Astronomical Club

I'm the founder of the astronomical club in Xiaoshan High School and Zhejiang University of Technology.
I have organized many field trips as well as public events like astronomy night, middle school outreach.